Contact
—
Bert Jan Siebesma
Bosdrift 7
1214 JS Hilversum
the Netherlands
phone +31 (0)6 51 97 87 21
Longboard fin
—
made of Red Cedar. Finished with bio based epoxy. Private use.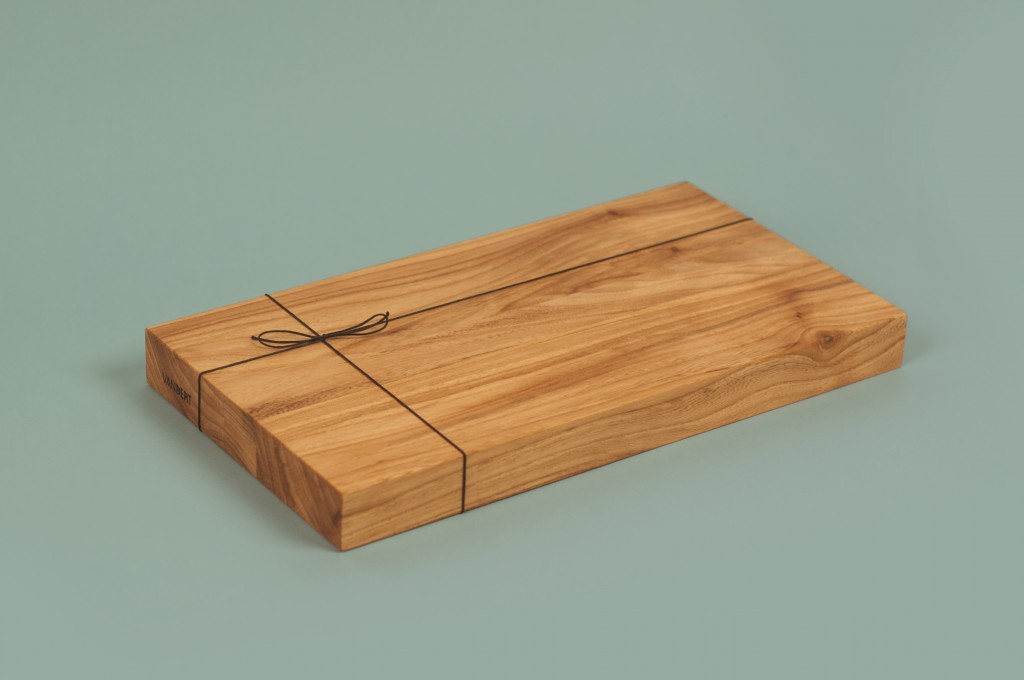 Platter
—
made of Dutch wood. Straight forward, square, thick. Available in elm, stone beech or cherrie wood. Sizes: 37 x 23 x 3,3 cm. Price: Euro 39,- including VAT. To order, please click here.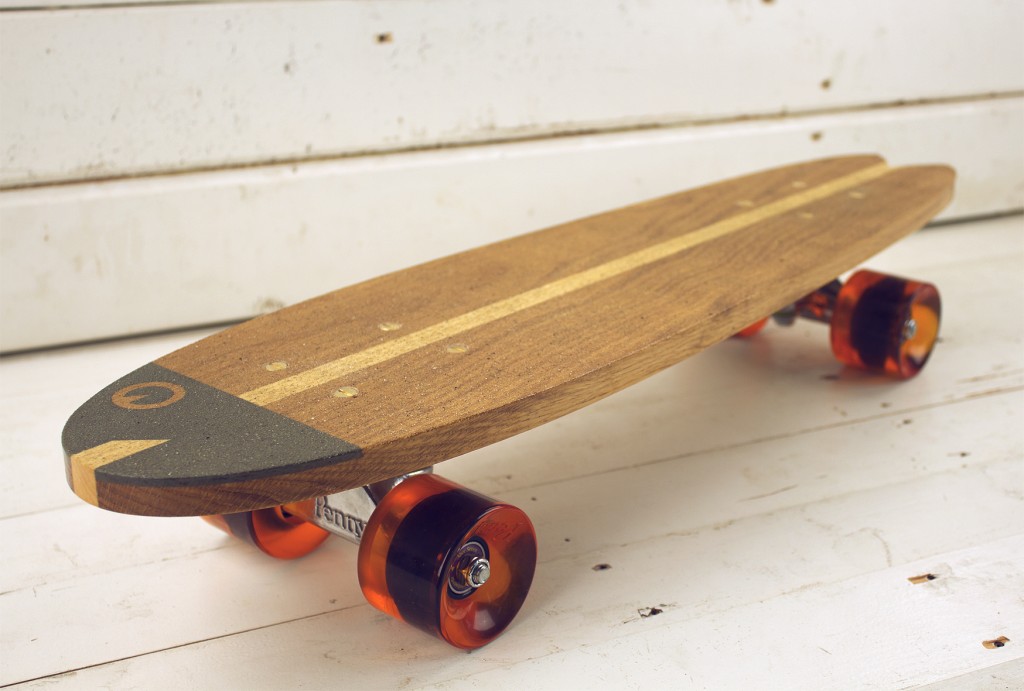 Old school skateboard
—
to be used as a mini cruiser with fish tail shape. Named "Nieuwe Haring". Derived from a typical Dutch treat. Fresh young herring fish, eaten raw in spring. Deck made of oak- and esh wood. Finished with transparent varnish. Limited editions. Length: 25". Trucks (3″) and other hardware by Penny. Price: Euro 189,- including VAT. To order, please click here.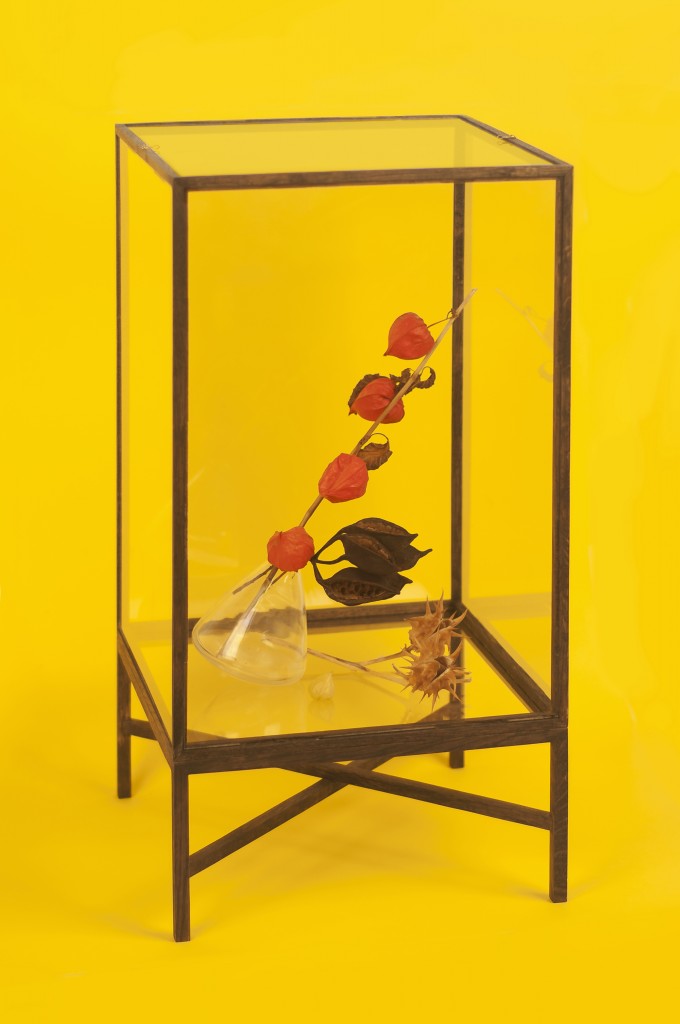 Showcase
—
inspired by old classic furniture and Japanese joints. Made of oak wood and glass. Height 60 cm. Width / length: 31 x 31 cm. Available in a horizontal or vertical version. Price: Euro 215,- including VAT. To order, please click here.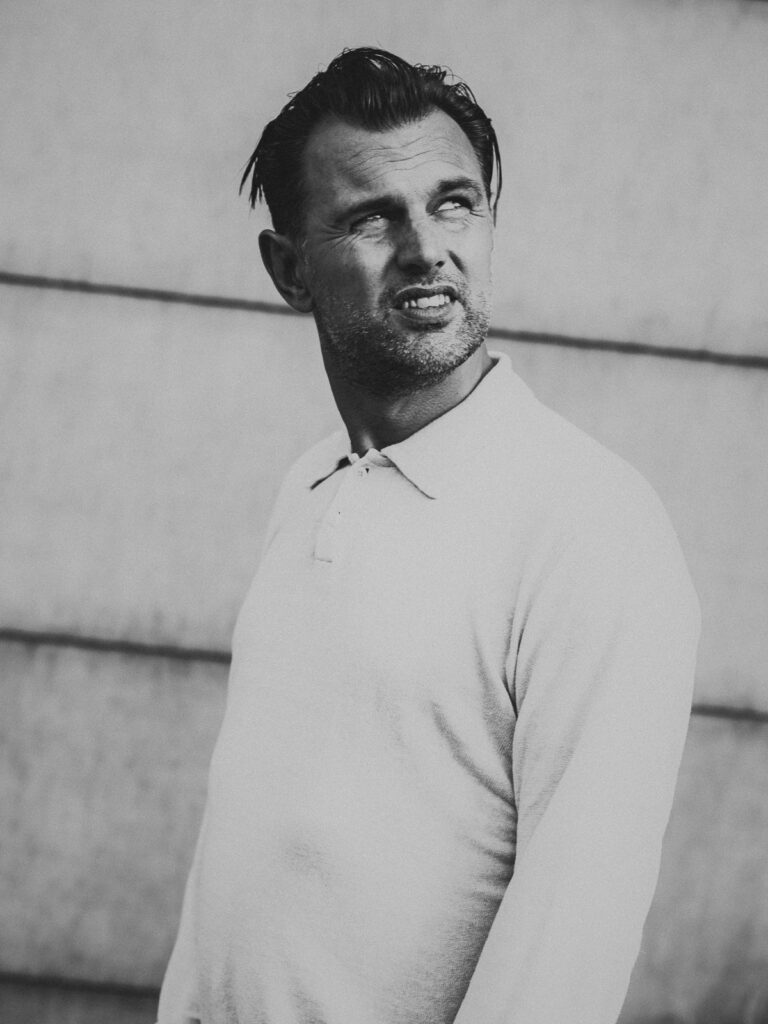 About
—
I am a cabinet-maker. But also creator and trader. Under the label VanBert. Creating wooden objects is what makes me smile. Display cases, skateboards, blanket chests or surfboards. But chairs and tables too, of course. Made of European hardwood. Like oak, elm, ash, walnut or maple. The products are refined and of a high quality. Original. And need to be used. They will tickle your fantasy. Make you a proud owner. To pass-on to your (grand)children in future. Because you are attached to it. Memories to an era. That is the kind of products I make. To be lifted by one person. Also important.
Shipping & delivery
—
costs are on behalf of the buyer and are not considered in the mentioned prices. If you wish to order a VanBert please contact me via bert@vanbert.eu Together we will sort out how to organize this in a convenient way.